What A Year 2017 Was And What A Year 2018 Is Going To Be!
What A Year 2017 Was And What A Year 2018 Is Going To Be!
Namaste!
Writing to you every week was the new year resolution we made last year on New Year's, and a year later, we feel so great that we kept this one! Our
Thursday Emails
have landed in your inbox every week without a miss. The secret behind this discipline hasn't been the motivation of having resolved to do something, but the love, blessings, prayers and responses we have been receiving every week in multiple forms that makes this such an important practice for us.
We plan to continue to knock on your desktop with our updates, but at the same time, we encourage you to update us about you and your journey as well. As much as we like writing to you, we love hearing back from you even more! :)
Many exciting things are already in pipeline for the new year 2018, but before that, we have for you a
throwback
to the year 2017 that our Chief Content Officer - Anjali, put together for you! Do give it a read and you will know how many ripples your presence and support has created, touching so many lives in the process. :)
Leaving you with the recommended reads for the week, and once again
wishing you a very happy and prosperous new year
. May this year open us up to the almighty's grace!
With gratitude, smiles and cheers,
Pranita Bhat
Co-Founder at
KnowYourStar
Facebook
|
Twitter
|
Instagram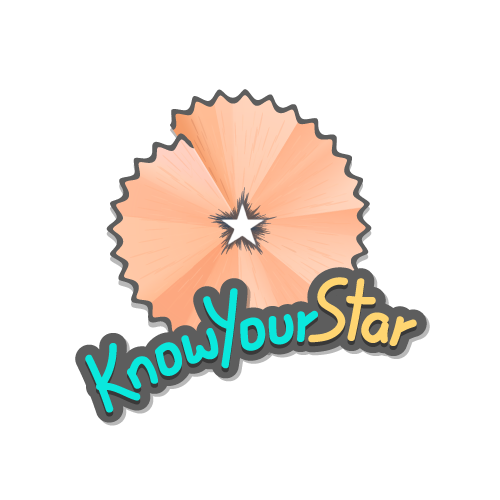 "Jai Jagath" - Victory to the world."

KnowYourStar | Jaijagath Trust, No.31, C Cross, Rajivnagar, 7th Main, 7th Cross, 4th Phase, Banashankari 3rd Stage, Bengaluru - 560085